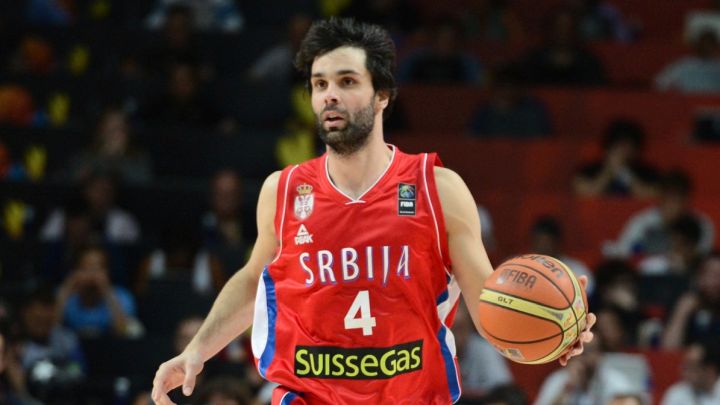 Birth: 19.3.1987.
City: Valjevo
Country: Serbia
Height: 195 cm
Position: Point guard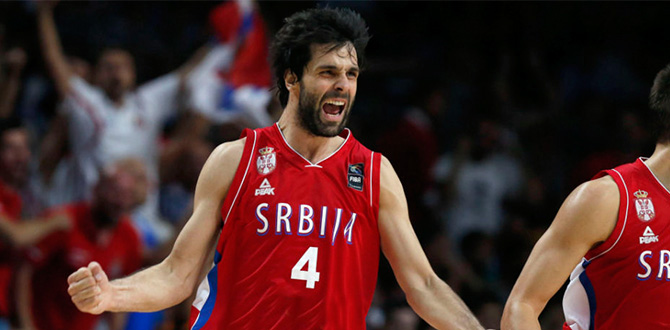 Youth categories: Student, Metalac, FMP.
Seniors: FMP Železnik 2004/5, Borac Čačak 2005/06, FMP Železnik 2007/08, Olimpijakos Pirej 2007-11, CSKA Moskva 2011-17, LA Clippers 2017-?
Since 2007, when he shone at the European Championship for players under the age of 20 in Nova Gorica, media and experts have been looking for the right words to describe the play of Milos Teodosic, and perhaps the most adequate way to describe his play would be a famous definition OF basketball given by Leonard Koppett, US journalist, winner of the annual award Naismith Hall of Fame:
"The essence of the basketball is deception … Every tactic is all the more successful the more your opponents are being caught off guard. The surest way to surprise them is to make them expect just the opposite of what you would do…".
And rightly so: Milos Teodosic has become synonymous with unpredictability, creativity and moves that break even the most prepared scouting of the opponent. He combines the best practices of the famous Serbian basketball school and he is the only one in the third millennium who can be aptly called the successor of Zoran Slavnic and Aleksandar Djordjevic.
He was six when he first played basketball in his native city of Valjevo, one of the traditional centers of Serbian basketball, whose honorary citizen he later became. He started his basketball career in Student, from which he moved to Metalac. He started to play for FMP from Belgrade in 2001, when he was 14 years old. With the age of 20 he was already playing for Olympiakos in which he reached the first major individual trophy in the club basketball: MVP of the Euroleague 2009/10.The same award he received in the season 2014/15, as the CSKA's playmaker.
Over eight years in the two great clubs, Olympiacos and CSKA he won a total of eight trophies and became one of the biggest stars of the best club competition in Europe. At the beginning of the season 2015/16 he was the fourth best assistant players of the Euroleague of all-time, with a good chance to reach the top at some point.
At the time when patriotism started to lose its importance, when every summer the players around the world refused to play for the national team, Milos Teodosic remained faithful to his country and his favorite team – Serbian team. From 2003, when he became the European champion with the cadet national team, he was always accepting the invitations sent by the national selector. He was also the best on the continent with the juniors (U18, 2005) and the youth team (U20, 2007), while with the seniors he won two silver medals, both times playing a key role: the European Championship in Poland in 2009 and at the World Cup in Spain in 2014. He was voted the best player of 2010 by FIBA.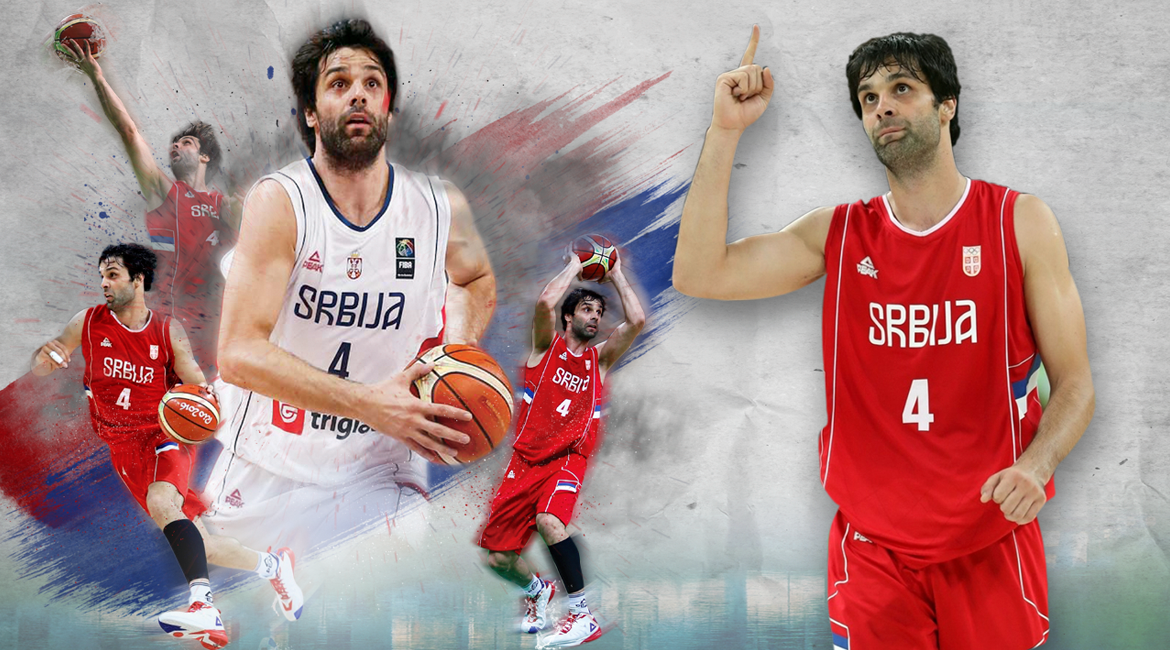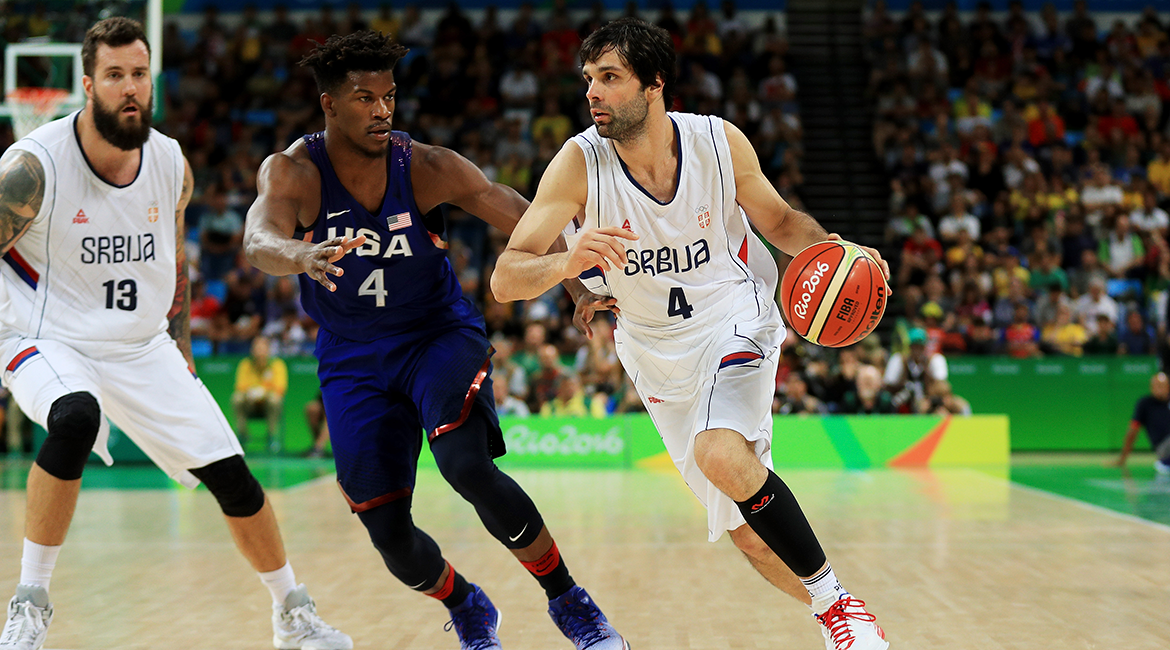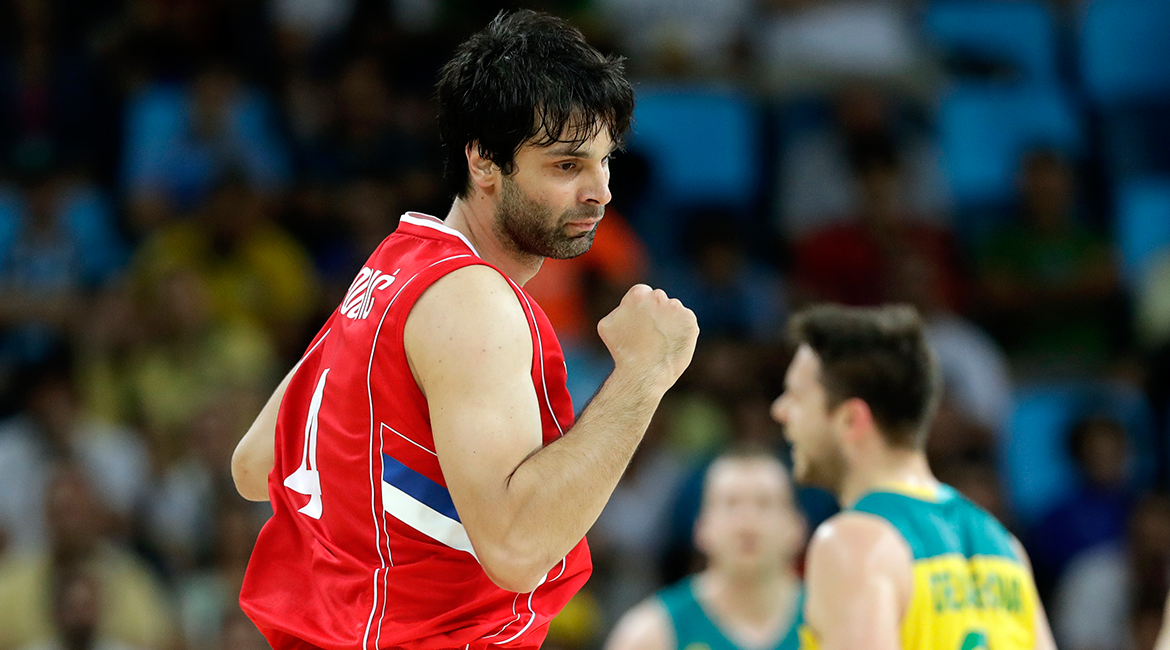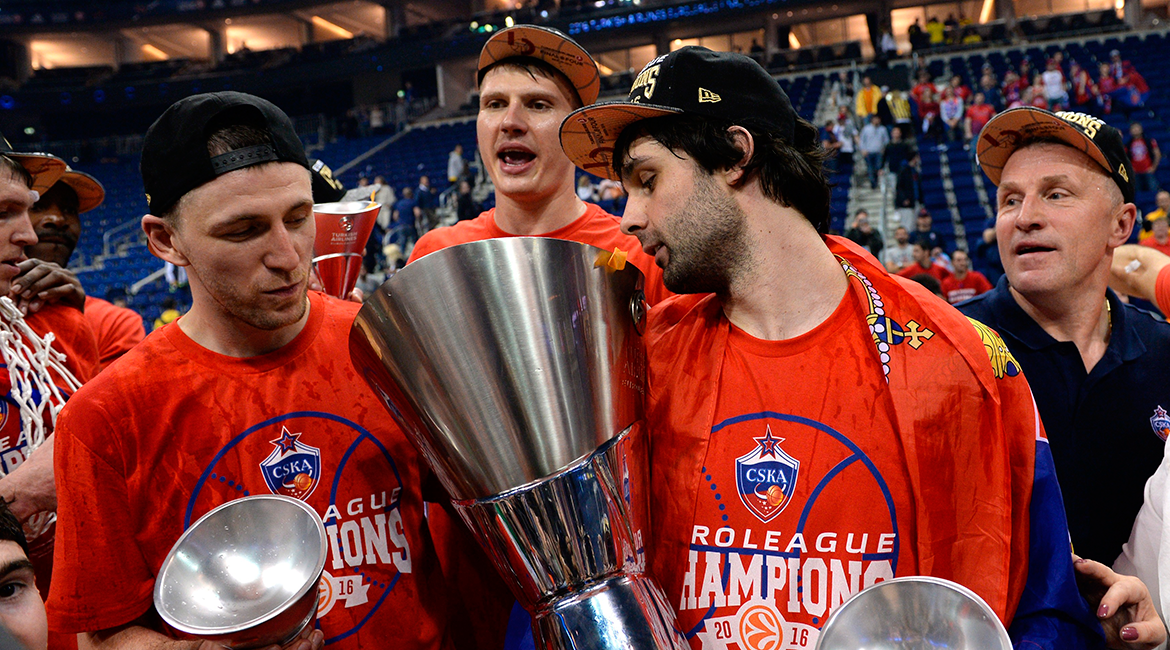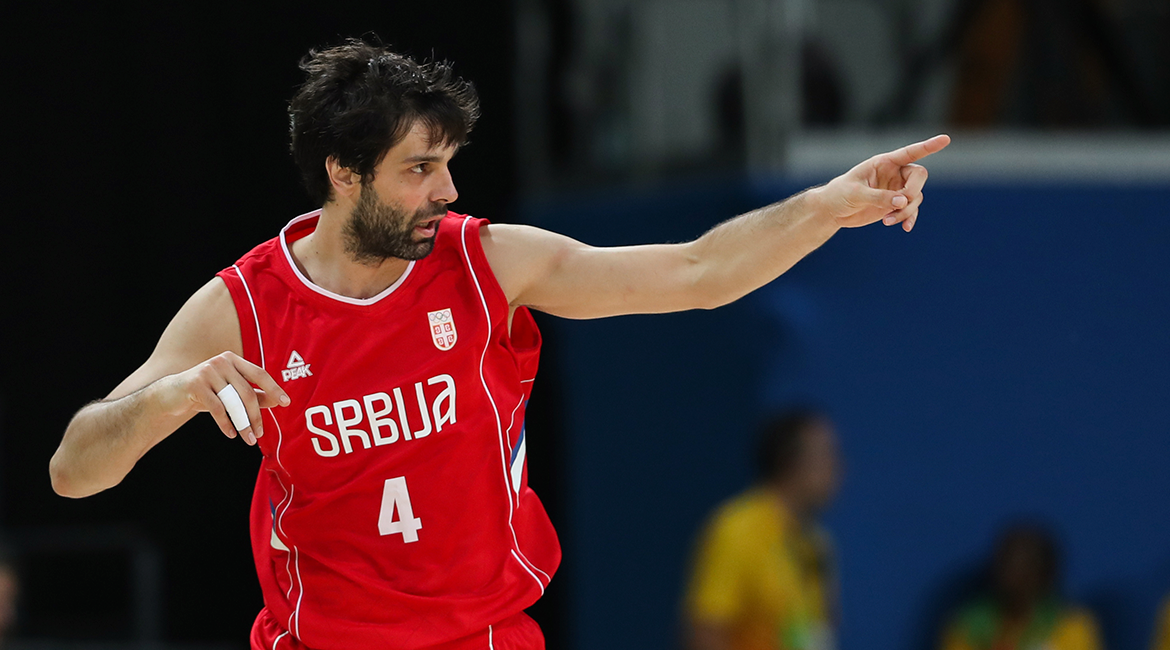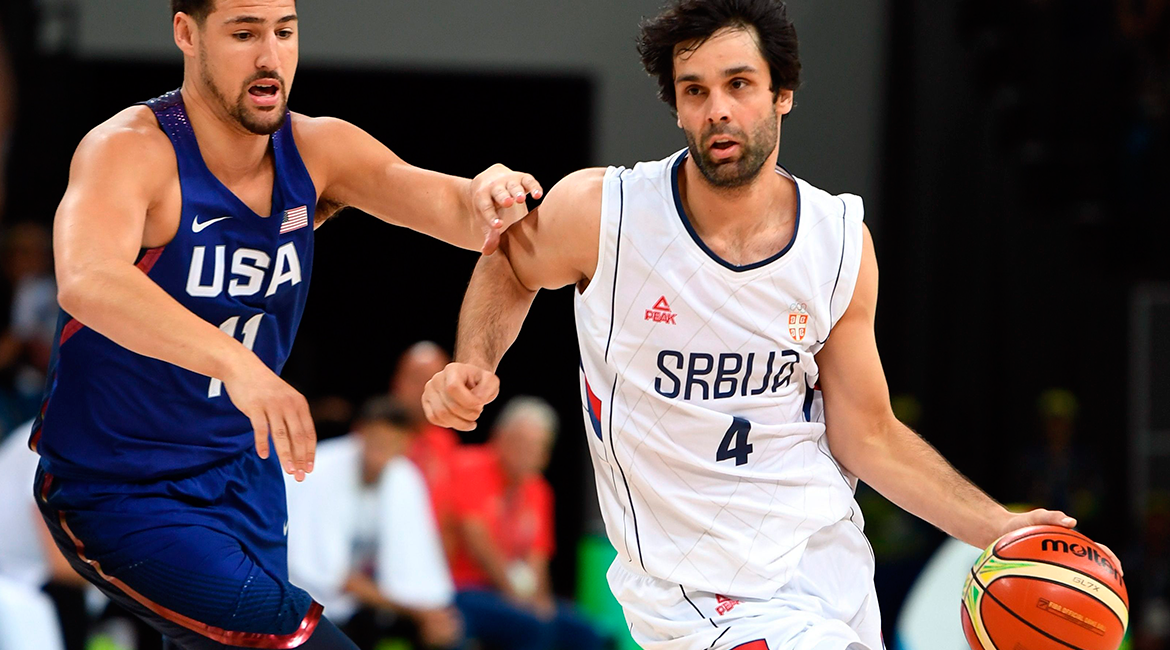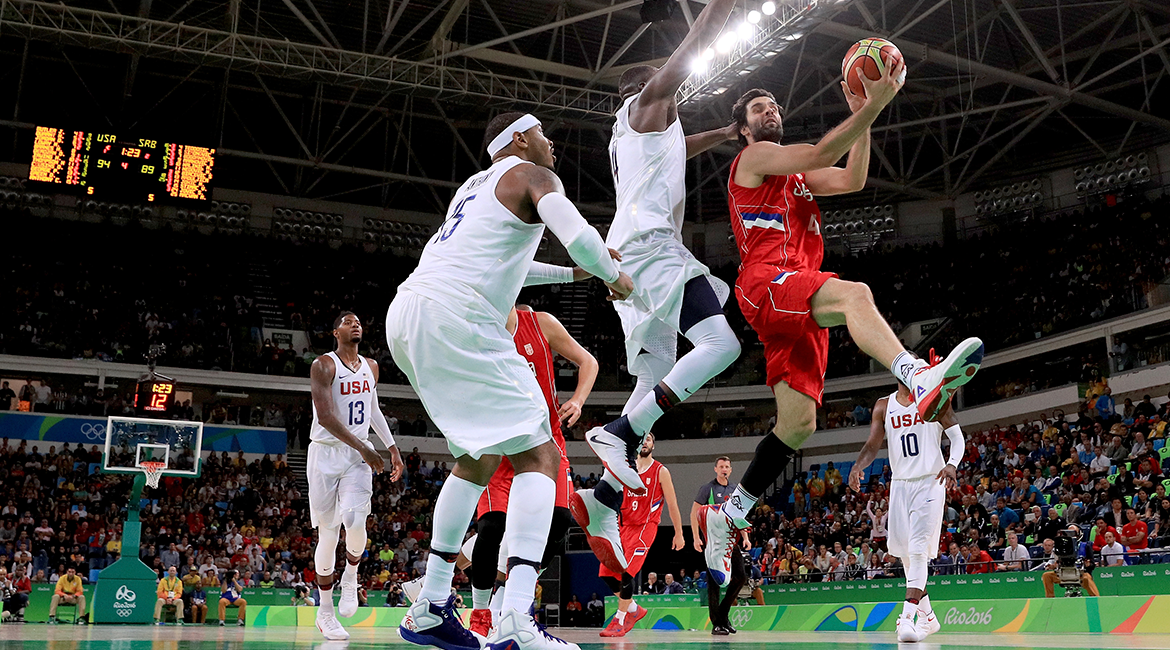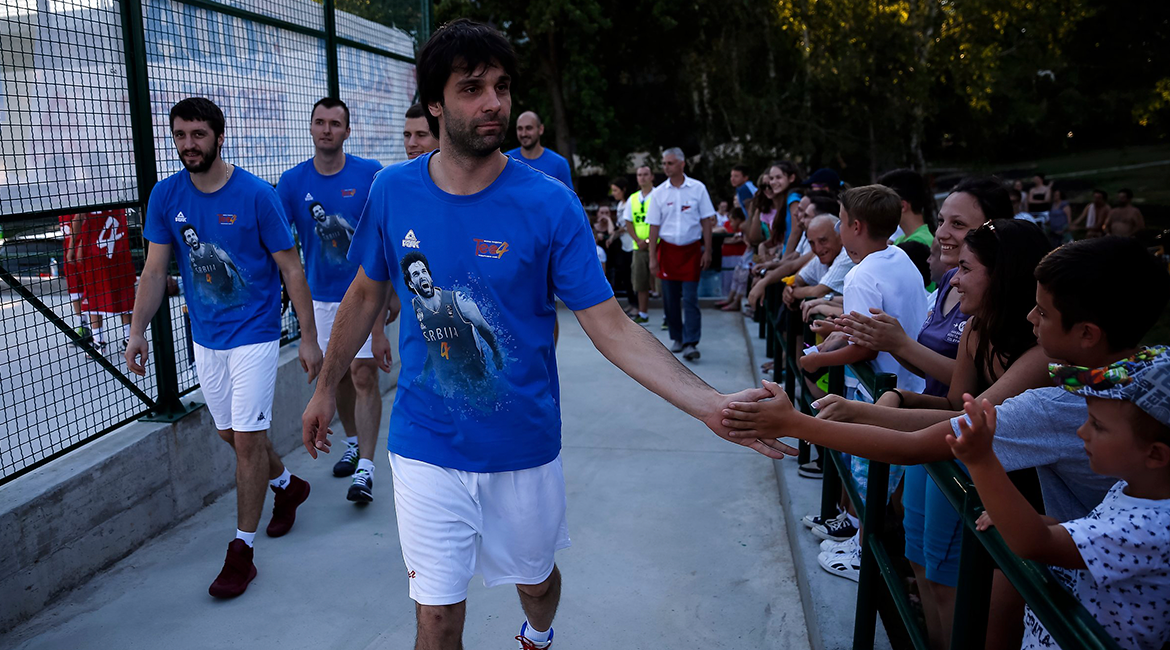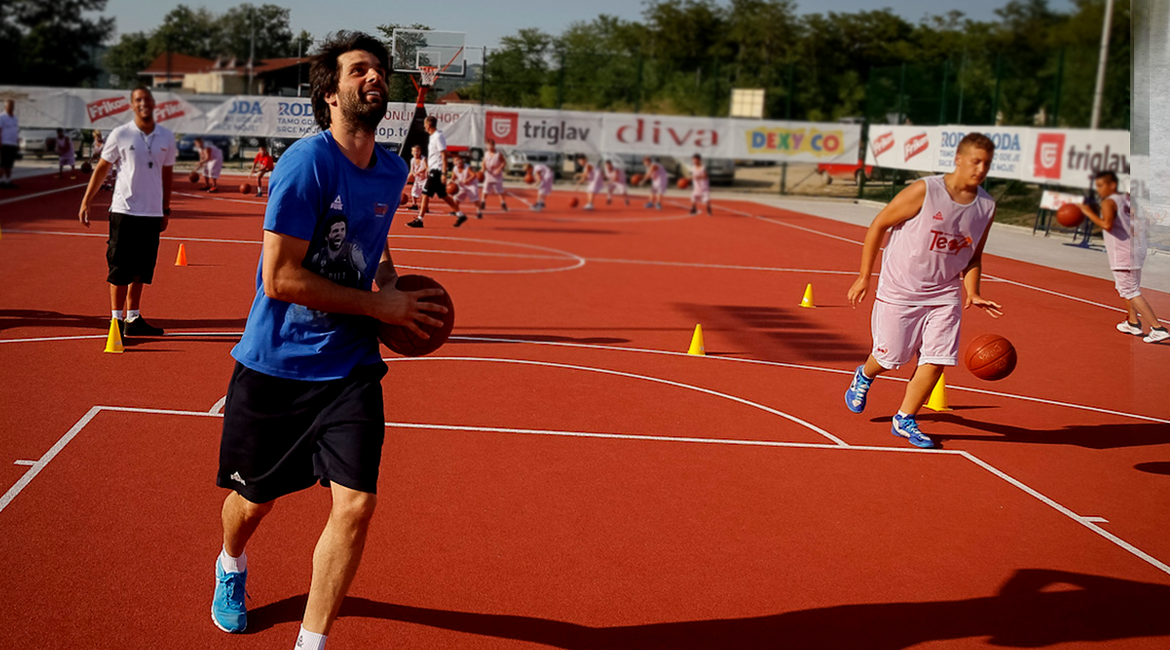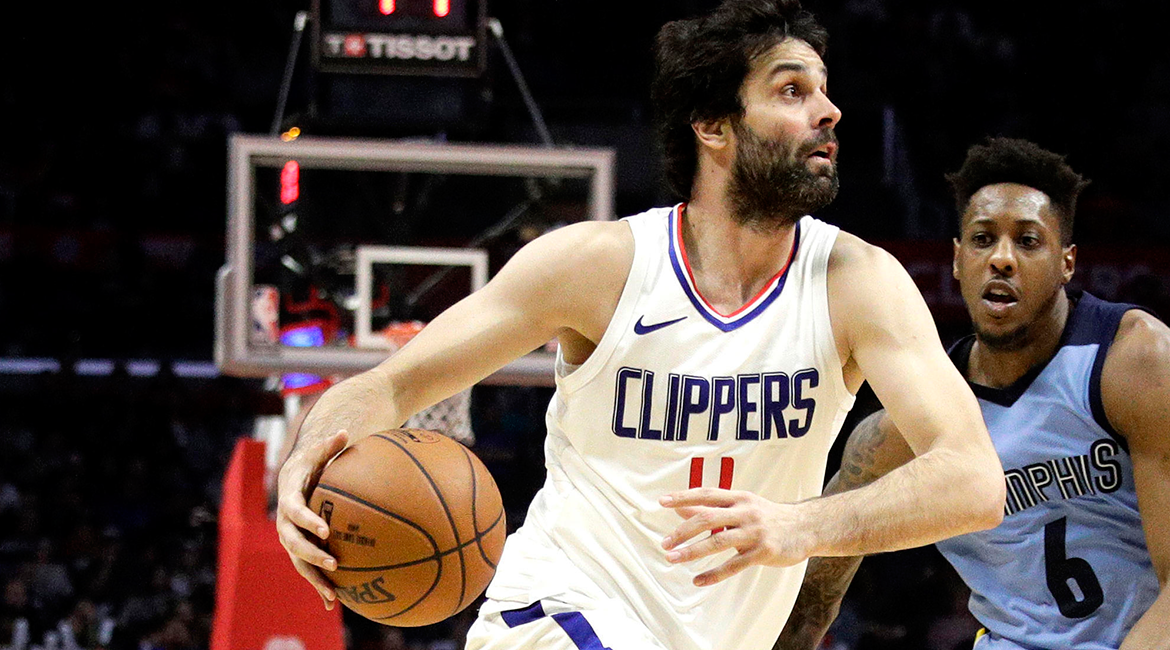 2016
MVP of Euroleague Playoff 1st round, Olympic Games silver medal, Euroleague (CSKA)
2015
First Team of the Euroleague 2015/16, European Championship fourth place, VTB league (CSKA)
2014
MVP of VTB league playoff, First Team of the Euroleague 2014/15, First Team of the World Cup, World Cup silver medal, VTB league (CSKA)
2013
Second Team of the Euroleague 2012/13, Championship of Russia (CSKA), VTB league (CSKA)
2012
Second Team of the Euroleague, Championship of Russia (CSKA), VTB league (CSKA)
2011
Second Team of the Euroleague, MVP of the Greek Cup, Cup of Greece (Olympiacos)
2010
First Team of the Euroleague, MVP of the Euroleague, MVP of the Greek Cup, Player of the Year by FIBA, First Team World Cup 2010, World Cup fourth place, Cup of Greece (Olympiacos)
2009
First Team European Championship, European Championship silver medal
2007
MVP U20 European Championship, First Team U20 European Championship, U20 European Championship gold medal, "Radivoje Korac" Cup (FMP)
2005
U18 European Championship gold medal, "Radivoje Korac" Cup (FMP)
2003
U16 European Championship gold medal
Max. points scored
(CSKA vs BASKONIA) 25/11/2016
34